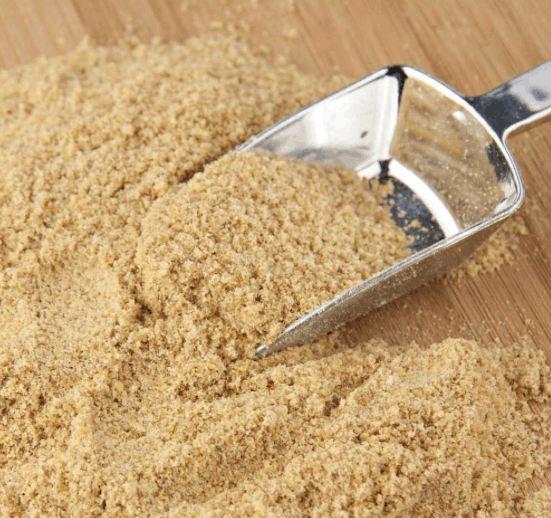 Organic Golden Flaxmeal
Product of Inner Mongolia
• Gluten Free  • Increased Source of Dietary Fibre
• Good Source of OMEGA 3 
• Vegan/ Vegetarian Friendly
Flax meal is actually ground flaxseeds. According to North Dakota State University, in order to yield the FULL health benefits of whole flaxseeds, the best way is to grind them into a fine powder.
**Whole flaxseeds are high in omega-3 fatty acids, which have cholesterol-lowering properties.
**Flaxseeds also contain dietary fiber that helps relieve constipation. 
For Bulk Order or, to Become our Distributor, Contact us at cleaneatinggrocer@gmail.com or Whatsapp to 012-2281923 
Ingredients: 100% Gold Flaxseed Meal
Storage: Store below 25°C, refrigerate after opening!
Net Weight : 500G